Fort Worth authorities are investigating a late-night incident during which a woman shot and killed her boyfriend. She told detectives that the man had tried to assault her, as The Star-Telegram reports.
What are the details?
Fort Worth police got an emergency call on Thursday night, at about 2 a.m. The woman told the dispatcher that her boyfriend was attacking her and that she was in danger. The location of the incident was at an apartment in the 13500 block of Holton Circle, as the news outlet points out.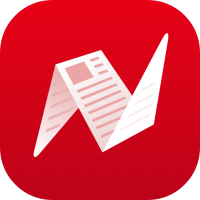 She then told first responders who came to the location that she had shot the man.
Officers got to the apartment swiftly and determined that there was nothing to be done to save the man's life. He was pronounced dead at the scene. The victim was identified by the Tarrant County Medical Examiner's Office as 23-year-old Trendon Green from Fort Worth.
The woman shot him in the head, as revealed by the medical examiner's office. Homicide detectives have taken over the investigation. No further details were given out about the incident.
It is not known why the man was attacking the woman, if there was a prior conflict, if the woman got hurt while she was being assaulted or if any neighbors heard the argument or witnessed the shooting.
Anyone who has relevant information about the incident or who knows the woman and the victim and can give details about their relationship is asked to get in touch with Fort Worth authorities as soon as possible.