60 people had to be evacuated from at least three businesses at a Dallas mall after a gas leak was reported on Friday, according to WFAA.
What are the details?
While the mall was not directly impacted, caution made the evacuation necessary, the Dallas Fire-Rescue Department said.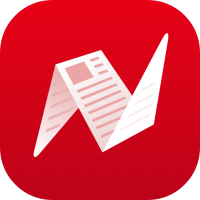 Dallas firefighters got the emergency call reporting the gas leak at about 4:30 p.m. The location of the incident was at 3662 W. Camp Wisdom Road, which is near Boulder Park and northeast of Duncanville, as the news outlet points out.
According to witnesses on the scene, a construction team had been working in a parking lot close to Southwest Center (Red Bird) Mall when they suddenly struck a 2-inch gas line and caused a gas leak.
The mall was not directly affected, but the 60 people were evacuated out of at least three different stores out of an abundance of caution, based on official statements.
On Friday night Atmos Energy technicians were at the location, working on handling the leak. There is no clear timeline for when the work will be done. Atmos has not replied to requests for comment until now.
Shopping was definitely interrupted yesterday, but hopefully not all tax-free weekend goes to waste. As always, swift action from Dallas firefighters guaranteed that everyone was safe and prevented any risks to life or property.
Were you there when the alert was acted on? Did you notice anything in particular about the way the situation was handled at the mall or wish to share anything else that got your attention?