A Dallas man was found guilty of sex traffic on Thursday. His victims were a 14-year-old girl and a woman, and they were abused in Texas and California, as stated by the U.S. attorney's office for the Northern District of Texas.
What are the details?
Anthony Lennell Acy, 34, was found guilty of child trafficking sex and sex trafficking by force, coercion and fraud, as reported by The Dallas Morning News.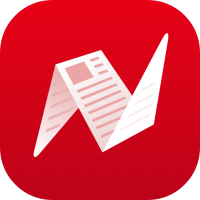 During the trial both victims testified that the defendant beat them many times, threatened them with guns and knives and told them they would die, and their families would be killed if they called police, according to federal prosecutors.
Acy was taken into custody in January while he was leaving a hotel parking lot with both victims.
The girl, who is a runaway from McKinney, testified that the man promised her she would be a model for his clothing line. The woman said that the man found her on social media and pretended he wanted to be her boyfriend. When she came to Dallas to visit him, he took her cellphone and car keys. He forced both victims to engage in sexual activities for money in Dallas, Austin, and California.
Prosecutors stated that Acy's social media posts, phone and bank records confirmed the victims' accounts of his actions.
"Human trafficking is one of the most degrading crimes we prosecute. Like so many traffickers, this defendant preyed on vulnerable victims, lining his pockets at the expense of their dignity," acting U.S. Attorney Prerak Shah said in a written statement.
Sentencing will take place on November 18 and Acy could spend up to 15 years in jail.