Javier Perez, a Dallas attorney, is thankful for the protection provided by the COVID-19 vaccine. After his 5-year-old child went to summer camp and contracted COVID-19, all the family ended up getting sick. What prevented the situation from becoming a critical emergency, though, was the vaccine.
The lawyer and his wife had breakthrough infections, even though they were both fully vaccinated, but due to having the shots their condition didn't become critical and symptoms stayed in the mild flu range, as reported by NBC DFW.
What are the details?
Due to the protection offered by the immunization shots, Javier Perez says his family stood a chance to get back to normal even after they all got sick.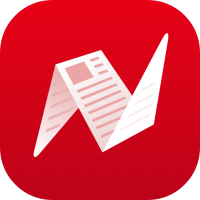 The couple's 5-year-old child went on a summer camp and while there got infected with the virus, as the news outlet points out.
"We noticed he was feeling warm. He had a low-grade fever. He had some congestion and like a runny nose that seemed different than just allergies," he shared with the station.
While his son was too young to get the vaccine shot, both the lawyer and his wife had been fully immunized. However, it didn't take long for Perez to start having symptoms as well.
"I had gone to bed, and I woke up shivering and with aches and congestion," he recalled.
His wife didn't feel anything strange for a few days, but she eventually lost her sense of taste and smell.
They both tested positive for the virus after that.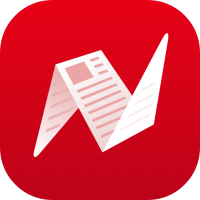 "We actually were pretty scared when we started having symptoms. And thankfully, because we were vaccinated, the symptoms didn't progress beyond the flu-like symptoms," the lawyer said.
Now that all three of them are recovering, the lawyer said they are very likely to take more precautions until everyone can have the vaccine, including children like his son.
"I think the importance of the vaccine is specifically that. Not just to protect yourself from having these extreme and often deadly symptoms, but also to protect others who can't get the vaccine or who are less likely to have those mild symptoms and more serious outcomes," Perez concluded.