A Houston woman shot her boyfriend on Sunday during a domestic assault incident, as reported by Click2 Houston.
The man did not survive the injuries.
What are the details?
Investigators have revealed that there was a history of domestic violence between the man and the woman.
Deputies with the Harris County Sheriff's Office got the emergency call reporting a shooting at about 6:25 a.m., on Sunday. The incident took place at an apartment complex in the 2300 block of Bammelwood Drive, as the news outlet points out.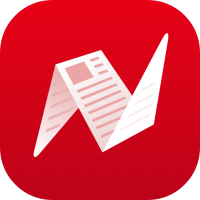 When first responders got to the scene, they found man on the floor in the apartment. The 27-year-old black man had at least one gunshot.
The man's girlfriend did not try to flee the scene. She was also at the location when officers arrived. She told deputies that the man had assaulted her during a domestic dispute.
The two had been arguing about a gun and when each tried to grab it, the gun eventually discharged and the man was fatally shot, as Sgt. D. Wolfford stated in a media briefing on the terrible incident.
Detectives added that the pair had had a history of domestic incidents. At the time of the shooting the man was out on bond for having assaulted the woman in December 2020.
The deadly incident is currently under investigation as the Harris County Sheriff's Office is gathering evidence and pursuing leads. After the investigation is completed, the case will be brought to a Harris County Grand Jury.
No further details were available about the man's death.