Houston police is investigating a road rage incident that took place in the city's eastside on Wednesday night, as reported by Click2 Huston.
What are the details?
Danzel Washington was close to the East Loop Freeway near Clinton when an unidentified attacker targeted him with his gun. He started shooting in his direction and several rounds of bullets nearly hit the man.
"I believe I need to get more in tune with God. It's a life-changing experience," Washington said for the news outlet.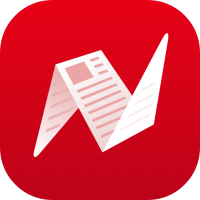 The man's Toyota Camry was shot at 10 times. One of the bullets hit his headrest and the man was grazed in the shoulder. Washington is not sure why the gunman came at him like that or what got him so upset.
The victim says everything started when the man pulled up in front of him. This happened at a stop sign and the other man quickly got out of his car.
"I saw his gun and him getting out the car. Once I saw his gun I left, I fled, I hit the median and kept going," Washington recalled.
After that the suspect chased Washington in his car and then shot out his back window and forced the car to stall out.
That's when the armed suspect approached the vehicle again and pointed the gun at Washington.
"That's when I'm not sure if his gun jammed or if he just ran out of bullets," the victim said.
The suspect drove off in a hurry. Washington says he was travelling in a 2009 blue Chevy Impala with no rims.
Houston police are asking anyone who has relevant information about the shooter or the vehicle he was driving to get in touch as soon as possible.