Houston police are investigating a likely human smuggling incident after 19 people were discovered inside a one-bedroom apartment. The incident took place on Wednesday afternoon in southwest Houston, as Click2 Houston reports.
What are the details?
Officers responded to an emergency call reporting a possible human smuggling operation going on at an apartment complex in Houston. The building was located in the 6400 block of South Gessner and the officers intervened at about 12:00 p.m., as the news outlet points out.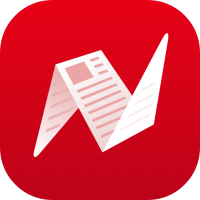 When the crews got to the location, they found 19 people in the apartment. There were both men and women, including a teenager. And they were all living in that one-bedroom apartment.
Officials have stated that the apartment didn't have any furniture inside and everyone there was living in "deplorable conditions."
"Nobody appeared to need immediate medical attention, and nobody was immediately claiming injury, but as we know from dealing with these situations, folks in that position don't always immediately make an outcry. So, we've also brought our victim services division to the scene to see what they may be able to do to help these people," HPD Asst. Chief Michael Skillern stated.
The Houston Police Department revealed that the apartment had only been rented for two weeks before the emergency call came. No one has been taken into custody for the incident yet based on official statements.
Houston police has teamed up with Homeland Security Investigations to check all details related to this possible human smuggling operation. No other details were given about the incident.