Houston police are searching for the gunman responsible for a terrible drive-by shooting in which two men were shot several times each, as Click2 Houston reports.
The attack was set up so as to leave little chance of survival. Whether it was planned or random, the gunman is running free for now. Police are asking for the public's help to identify and bring the shooter to justice.
What are the details?
Officers got the emergency call reporting a shooting at about 6:35 p.m. The incident occurred in the 11400 block of Martin Luther King Boulevard, on July 6, as the news outlet points out.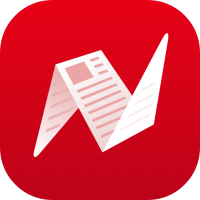 Authorities have revealed that two men were standing outside when a white Chevy Malibu with paper plates suddenly came closer. As the car drove by someone from inside the vehicle started shooting the two men.
The victims were each hit several times by the rain of bullets coming toward them.
As soon as first responders got to the scene, they found the two victims on the ground. They were both transported to a local hospital so they could get treatment for the injuries. At the medical facility it was determined that they were both in critical condition.
A $5,000 reward has been put up by Crime Stoppers for any relevant information that brings about an arrest or indictment in this case. Anyone who can offer useful tips is asked to contact Crime Stoppers at 713-222-TIPS (8477) or submit a tip online.
The Crime Stoppers app can also be used for this purpose. Only tips and calls sent directly to Crime Stoppers will stay anonymous and be eligible for the cash reward.