Emanuel Garcia has been taken into custody on a murder charge for a fatal shooting that took place in Dallas on Monday, as reported by WFAA.
The suspect was found three hours west of Dallas and has been booked into the Nolan County jail in Sweetwater on Thursday.
What are the details?
The 35-year-old man was taken into custody for killing another man on Monday. Garcia is currently awaiting extradition to Dallas.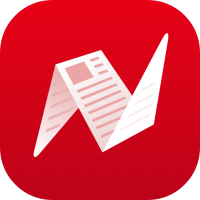 Police officers got the emergency call reporting a shooting at about 2:15 a.m., on Monday. The location of the incident was at the Lupita Cafe in the 2300 block of Oates Road, as the news outlet points out.
When they got to the location, first responders found a man on the ground in the parking lot. Jesus Canales, 43, had been shot. Unfortunately, nothing could be done to save the victim's life. The man was declared dead on the scene.
Several witnesses came forward and told detectives that the shooter drove away immediately after the incident. He was seen taking off in a dark gray or charcoal pickup truck.
No additional information has been released about the shooting. It is not clear how detectives traced the suspect or what the motive behind the shooting was.
As the investigation goes forward more details will come out about the way the confrontation started, whether the two men knew each other and why the suspect was in west Texas when he was located.
Anyone who has relevant information about the violent incident, knows of any prior confrontation that may have set it off or can provide more details about the attacker and the reason why he targeted the victim is asked to get in touch with Dallas authorities as soon as possible.