A 60-year-old woman was shot on Tuesday evening just as she was helping her family move into the Garland house they had recently purchased, according to Garland authorities.
A black car parked in a close by alley and it only took a few seconds for the woman to be killed, as The Star Telegram reports.
What are the details?
Patricia Eifert was the mother of a couple who had just bought a house in Garland, as the authorities stated. The woman was at the house, helping them to get settled in. At the time of the shooting the victim was alone in the house.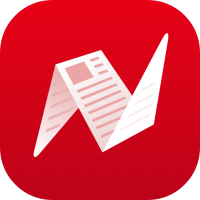 Video surveillance obtained by the police shows a black four-door car that stopped in an alley close by, right behind the house. A man and a woman came out of the car and went inside the garage of the new home.
Just a few minutes later officers got a call on the emergency line mentioning a shooting at the Garland house. This was happening at about 7 p.m. The location of the incident was in the 700 block of Briar Way, as the news outlet points out.
When they got to the scene, first responders found the mother on the ground. She had been shot several times. Unfortunately, there was nothing they could do to help the woman. She was declared dead on the scene.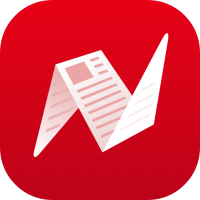 Officials identified the victim as Patricia Eifert of Jasper. The two suspects in the shooting drove off before officers arrived at the house.
Investigators believe that they headed for the area of the 5100 to 5200 block of Barcelona Drive in Garland and were involved in a hit-and-run accident there. The man reportedly threatened another motorist with a gun.
Authorities are asking for the public's help in identifying and finding the car and the suspects in the deadly shooting.
Anyone who has relevant information about the motive that triggered the shooting, knows of any connection between the suspects and the house and the people who were moving there or can point out the names and likely location of the two persons involved in the violent incident is asked to call 972-485-4840. All video surveillance for the area between 5 p.m. and 8 p.m. will also be useful for detectives if it's available.
You can also submit an anonymous tip to Garland Crime Stoppers at 972-272-8477 or online. A $5,000 reward has been put up for any information that brings about an arrest in this case.