Folks who have simply let go of any driving rules are slowly making Dallas streets scarier than ever. On its best day Dallas was still a dangerous place for cyclists and pedestrians.
However, with the unprecedented pandemic the streets have turned reckless and are often simply out of control, as The Dallas Morning News reports.
What are the details?
The issue is not just about bored young drivers who see speeding as a way of life. The news outlet points out that drivers of all ages are constantly thinking their car is the only vehicle on the street and they don't need to watch out for anything or be cautious.
And the motor speedway practice on regular streets doesn't help either. Unfortunately, when that excitement bubble bursts road rage comes in its wake.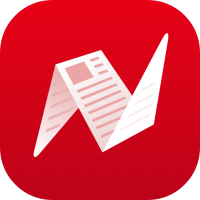 So, speeding and red-light running brought Dallas a most undesirable title. Outdoorsy has proclaimed Dallas as the most dangerous city for driving in the U.S.
"Even if we assigned every officer on the force to every speed racer, we'd still have hundreds more violators throughout the city," City Council member Chad West, who represents the West Jefferson Boulevard area, said.
And only in the last week officers have written 330 hazardous-driving citations and taken 5 people into custody for aggressive driving.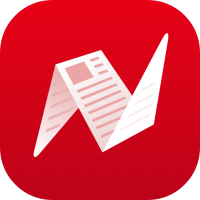 However, any change that comes can't be immediate and it needs to be backed up by the community to truly become effective in battling speed racing.
"You make changes to a more major road and drivers begin cutting through neighborhoods," West added.
One Top 10 list Dallas needs to get off is "Deadliest cities for drivers". To be successful, carefully studied solutions will need to be put out for arterial roads, connectors, and interior neighborhood streets.
Do you also see speed driving in your area? How would you go about solving the issue?