Three young children were wandering on a dark San Antonio street early Tuesday morning. When they met a police officer they immediately said that, "Mommy's dead" and led him to the apartment where the woman was lying in a bathtub with several stabbing wounds, as reported by The Star Telegram.
What are the details?
The officer saw the children walking on a heavily travelled street on San Antonio's east side. This was happening at about 3 a.m., as the news outlet points out.
When the officer approached them and asked them what they were doing there so late, the children answered that "mommy's dead" and "there's blood everywhere."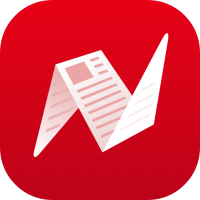 Other officers joined the first officer who found the kids. The two youngest children were taken to a convenience store where they got a snack. In the meantime, officers went with the eldest child back to the family apartment. Once they got there, they found the wounded woman. She was in the bathtub, seriously injured after a stabbing incident.
The woman was immediately transported to a local hospital so she could get treatment for the injuries. The woman was in a serious condition due to the many wounds.
However, what happened at the apartment remains a mystery for now. The mother refused to cooperate with investigators. She did not give any details about the motive for the attack or the identity of the person who stabbed her.
Anyone who can give relevant information about the stabbing, any previous conflict that could have led to such an attack or knows the person who is responsible for the incident needs to get in touch with San Antonio authorities as soon as possible.