A man convicted of capital murder for slaying a San Antonio police officer didn't hesitate to attack a bailiff who was attempting to handcuff him after the verdict was in, as The Star Telegram reports.
What are the details?
Jurors only needed 25 minutes' deliberation on Monday to decide that Otis McKane, 40, was guilty of capital murder for fatally shooting Detective Benjamin Marconi in November 2016.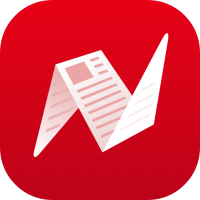 Prosecutors were trying to get the death penalty as punishment for the terrible killing. On Tuesday afternoon the punishment phase for the trial started, as the news outlet points out.
In the middle of the proceedings, just when a bailiff approached to handcuff McKane the man hit him in the face. Several officers intervened and took him in an adjacent room.
District Attorney Joe Gonzales and defense attorney Joel Perez did not offer any comments on the man's outburst. Gonzales stated that the bailiff's injuries were not serious.
In fact, it was precisely the bailiff, Bexar County sheriff's Deputy Isidro Gonzalez, who came forward to testify as the first witness for the prosecution.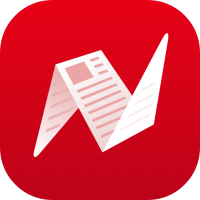 Gonzalez said that he saw McKane taking off his necktie and unbuttoning his shirt when he heard the verdict.
"I had a feeling that he was going to fight us. Because he was taking off his clothes," he said.
Marconi was shot while he was sitting in a patrol car. It all happened during a traffic stop that did not involve the killer, based on official statements.
When he was taken to jail McKane told reporters that he had "lashed out at someone who didn't deserve it" because the court system had failed him. He was angry because he had been prohibited from seeing his son in a custody battle in court.
Marconi had reportedly received text messages just seconds before the traffic stop and was not officially on duty. That's the reason why McKane could not be charged with capital murder and also be given the death penalty.