Three teenagers were hurt in a shooting that took place at a north Houston banquet hall, as reported by Click2 Houston.
What are the details?
Authorities have revealed that they got the emergency call mentioning the shooting at about 11:40 p.m. The location of the incident was at the MYE Place Banquet & Event Hall on West Parker Road near the North Freeway, as the news outlet points out.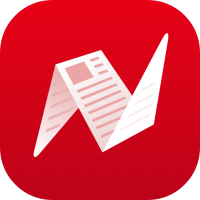 When first responders got to the scene, they were met by a chaotic scene in the parking lot. People were running in all directions trying to get away from the shots as fast as they could, police stated.
As soon as officers went inside the event center, they found two teenagers on the ground. A boy and a girl had been shot.
The boy and the girl were attending the graduation party when the boy started arguing with another person who was taking part in the same event, according to detectives. While the dispute was going on, the person took out a gun and shot the boy once. Both teenagers were injured.
They were transported immediately to a local hospital. It was determined that their injuries are not life-threatening. Both are expected to survive and make a full recovery.
A third teenager was hurt in the shooting incident. Kaliegh Smith, 18, had just arrived at the events center and was parking his car across the street when he spotted many people running to get into their cars.
After that an unknown person used their gun near the venue and another one started shooting in the parking lot where Smith had parked his vehicle. He was injured and is now in a stable condition. Smith is also expected to survive the wounds in the incident.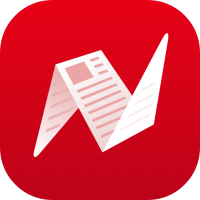 Investigators are currently gathering evidence and tracing leads to find out more about the shooting.
None of the shooters could be arrested. Authorities say they fled the scene.
Anyone who has relevant information about the shocking incident is asked to contact Crime Stoppers at 713-222-TIPS.