The driver probably never imagined he would end up killing a man who was peacefully cutting his grass. But high speed caused the crash that turned out deadly for the unsuspecting Oak Cliff resident.
Luis Saulo Ronzon Ramirez, 22, was going at 76 mph when he hit a pickup truck, sent his car flipping off the road and caused the death of a man who was mowing his lawn, as The Dallas Morning News reports.
What are the details?
Luis Saulo Ronzon Ramirez, 22, was taken to Dallas County jail on Thursday. The man remained in custody on Monday and his bail was set at $50,000. No attorney was listed for the defendant in court records, as the new outlet points out.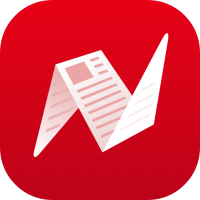 The deadly crash took place on July 19, at about 3:45 p.m. The location of the incident was in the 1100 block of West Jefferson Boulevard in north Oak Cliff.
An arrest warrant affidavit obtained by the outlet mentions that Ronzon was speeding west on Jefferson. The suspect was driving a blue Honda Civic. He ran a red traffic light at South Polk Street, just before a curve to the right.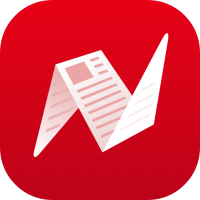 Only two blocks away a 60-year-old man was driving his black Ford F150 north on South Winnetka Avenue. He had started to cross Jefferson after he had paused at a stop sign. There was no way he could have known the Honda was coming at him so fast, the police stated.
When Ronzon's Honda slammed into the pickup truck the car went off the road and it started spinning and flipped several times.
Authorities have revealed that the car was going at 76 mph before the crash. The speed limit for that part of the road is 30. After that the sedan struck Armando Leija Esparza, who was cutting his grass close to the road. The lawn mower he was using was knocked aside and it caught fire, the affidavit states.
The victim was taken immediately to a hospital. Unfortunately, the man couldn't be saved. He was declared deceased once he got to the hospital.
The affidavit also points out that Ronzon told investigators he remembered his car flipped at least three times.