A man has been taken into custody by Dallas authorities for the deadly shooting that took place last week on Antoinette Street, as reported by The Dallas Morning News.
What are the details?
Cedric Lionel Kidd Jr., 24, from Dallas was arrested on Sunday. The man is currently charged with murder for the death of Billy Ray Phifer Jr. The suspect does not currently have a listed attorney representing him, as the news outlet points out.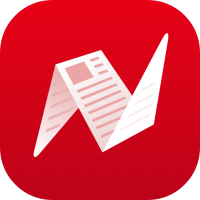 Dallas police got the emergency call mentioning a shooting on July 19, in the afternoon. The violent incident took place in the 7700 block of Antoinette Street, near U.S. Highway 175 and Loop 12.
The victim was shot several times in an apartment complex. First responders couldn't do anything to help save his life. The man was pronounced dead at the scene.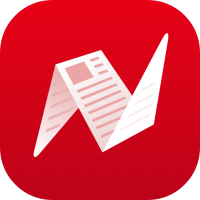 Authorities did not reveal how they came to the conclusion that Kidd was connected to the murder. The suspect has been booked into the Dallas County jail on Monday. His bail was set at $500,000.
Anyone who has additional information about the shooting or knows if other people are possibly involved in the incident needs to get in touch with Dallas authorities as soon as possible.
With every suspect that gets caught there is a sense that justice prevails, and no one truly gets away after taking a life, but it is sad that shootings are still happening often in the city and many people would resort to their guns rather than try and talk about an issue and find solutions together in a peaceful way. Hopefully, the police strategy will help protect law-abiding citizens.