The crash involving 6 cars took place early this morning just after 6 a.m. on U.S. 75 near Ridgemont Drive in Allen, as WFAA reports.
What are the details?
A crash which damaged at least 6 vehicles closed off four lanes of southbound U.S. 75 on Tuesday morning.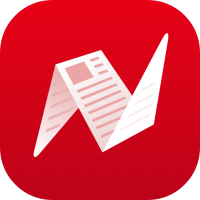 The incident took place at about 6 a.m. on 75 near Ridgemont Drive in Allen. First responders were able to clear the crash area and end the closure by mid-morning.
While the emergency crews responded to the crash four lanes and the HOV had to be shut down, as the news outlet points out.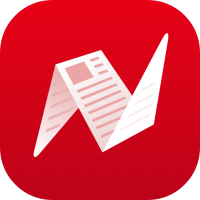 One of the alternate routes used by southbound commuters was the Dallas North Tollway. Greenville Avenue and Alma Drive were the other two available options to avoid major delays.
No further information was given out about the way the crash happened. It is not clear how many people got injured, if there are any victims, how badly the vehicles got damaged or if any person has been identified as responsible for the incident.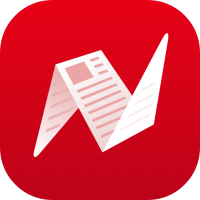 As the investigation goes forward more information will come out about the incident that involved so many vehicles and caused worries and slow traffic this morning.
Anyone who witnessed the crash and can provide relevant details is asked to get in touch with the Allen authorities as soon as possible.
It is to be hoped that no one was hurt, and that this incident did not set off any road rage issues down the line.