A teenager has been taken into custody for the deadly shooting of a 21-year-old man at a local park in Arlington on Sunday.
Authorities believe the two men were meeting for a fight, but the teenager got out of the car and shot the man as soon as he spotted him, as reported by The Star Telegram.
What are the details?
Cristian Gonzales was charged with murder on Monday. Detectives believe that the boy and Felix Rios, the victim, met at a house in Grand Prairie and had an argument there, early on Sunday morning.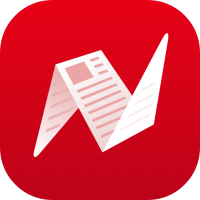 Rios and the suspect then agreed to meet up for a fight in the afternoon at the Helen Wessler Park, as Arlington police stated. The incident took place at about 12:15 p.m., close to the 2200 block of Greenway Street.When Rios got to the park, officials believe the defendant came out of his car, took his gun and immediately started shooting the man.
Rios was dropped at a local hospital in a private car, as the news outlet points out.Unfortunately, it was too late to save him. The man was declared deceased at the medical facility. Rios was officially identified as the victim on Monday by the Tarrant County Medical Examiner. The teenager is in custody and has been charged on one count of murder.
"We are trying to locate the gun and determine how a teen was in possession of a gun in the first place," Arlington police chief Al Jones said on social media on Monday.
The teenager's bail has not been set yet. It is unclear if he has an attorney representing him or not.