The body of a Fort Worth man who was discovered by authorities in the Trinity River, close to Panther Island Pavilion on Friday has been identified.
What are the details?
Fort Worth Police Department, The Fort Worth Fire Department and MedStar all responded to the emergency call that reported a drowning on 209 Viola Street, based on official reports.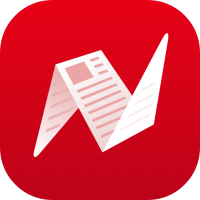 Authorities revealed that a bystander reported the incident in a 911 call. The person informed police officers that they had seen someone in the river, as NBC DFW points out.
When first responders got to the scene, they spotted a body in the water.
Fort Worth Fire Department personnel acted swiftly and recovered the body. The man who drowned was identified as 43-year-old William Walter Makarwich.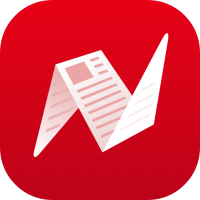 No foul play signs had been seen at the location and there were no suspicious wounds on the man's body either. Nothing seemed to indicate an attack or even murder.
The Tarrant County Medical Examiner's Office has also come to important conclusions after its investigation. It has been ruled that the man died on Friday, July 23. The authorities also stated that the man died as a result of an accident. The official cause of death has been determined as drowning.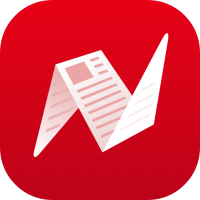 Unfortunately, it looks like a mere accident had tragic consequences and the man's family will have to live on knowing that.
As an added precaution don't be too trusty whenever you're near deep water. A life vest is essential in all cases. It doesn't matter if you're a beginner or an experienced swimmer. Always be cautious so there won't be any regrets.