A man was shot last night in the parking lot of a Dallas cafe. The attack turned out to be deadly, but the shooter is still out there.
Authorities are asking for the public's help to identify and locate him, according to CBS DFW.
What are the details?
A man was killed overnight at Lupita Cafe at 2316 Oates Road. The violent incident took place at about 2:20 a.m., as the news outlet points out.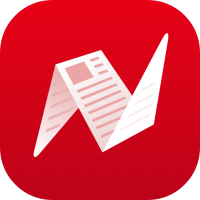 The cafe had closed just a few seconds before the man lost his life. First responders found the man lying in the middle of the parking lot in front of the cafe when they got to the location.
The victim was identified as Jesus Canales,43. The man had been shot. Unfortunately, there was nothing to be done to help save him. Dallas Fire-Rescue pronounced the victim deceased at the scene.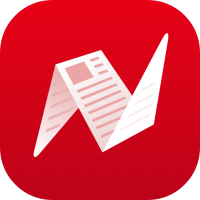 Several witnesses came forward and they told detectives that the suspected shooter took off immediately after the attack. He drove away in a dark grey or charcoal pickup truck.
The circumstances that led to the tragic incident are not known for now. The authorities did not reveal any motive that set off the shooting either.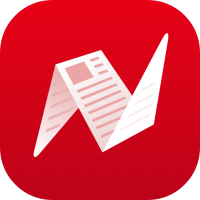 The Homicide Unit asks everyone who has relevant information about the shooting, the events that led to it, any relationship between the victim and the attacker or who knows the identity and likely location of the gunman to contact Detective Christopher Walton at 214-671-3632 and refer to case number 132827-2021.
There is also a $5,000 reward put up by Crime Stoppers for any information that brings about an arrest or indictment in this case.
You can call Crime Stoppers at 214-373-TIPS (8477), 24 hours a day, seven days a week.