Just a few blocks away from the terrible shooting that ended with a gunman killed with bricks, another man got hurt in a shooting that took place in the same Como neighborhood, as The Star Telegram reports.
What are the details?
The 34-year-old man was injured early on Monday in the Como neighborhood of Fort Worth. The shooting took place just a few blocks east from where a gunman killed a person and injured three others and then got beaten to death with bricks.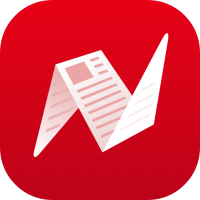 Fort Worth police received the emergency call mentioning a shooting at about 4:30 a.m. on Monday. The location of the incident was in the 5300 block of Fernander Drive, as the news outlet points out.
The 911 caller reported that a person had been shot and injured at the location, as specified in the official call log. When first responders got to the scene the victim was no longer there.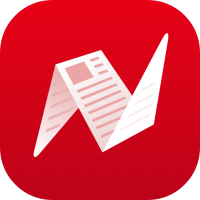 The man was driven to a local hospital to get treatment for his injuries before the police arrived.
He needed to undergo surgery, but the latest information from Fort Worth authorities is that the man is in a stable condition.
Officials did not reveal the motive behind the shooting. No names have been given out either.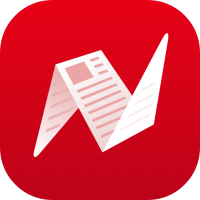 For now, the investigation continues as detectives gather evidence and follow leads to trace the shooter responsible for the incident.
Anyone who has relevant information about what set off the shooting, can point to a relationship between the victim and the attacker or knows the gunman's name and likely location is asked to get in touch with Fort Worth authorities as soon as possible.