An investigation has been started after a fire broke out this morning at the Watermere Independent Senior Living Community in Frisco, as reported by CBS DFW.
What are the details?
The fire that started in the facility was contained in the apartment of origin, according to the authorities. The affected apartment was located on the second floor and the activation of the fire sprinkler system helped keep the flames under control.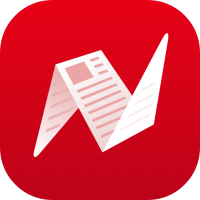 Dispatch got the alert from the alarm company at about 9:36 a.m. this morning. It was a "water flow" alarm, as defined by officials.
Only three minutes later the first unit arrived at the location, ready to quell the flames that were endangering the four-story building.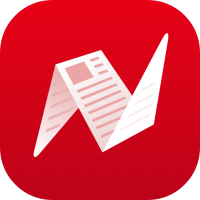 Frisco Firefighters responded to this emergency with two engines, one ladder truck, and one battalion chief, as the news outlet points out.
They took special precautions because the fire at a senior facility was what firefighters classify as an "alarm investigation in a specialty risk structure."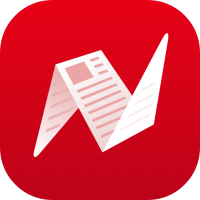 The first unit started the investigation as soon as they were on the scene. The firefighters detected smoke in the building. Utilities were shut off for the apartments that got damaged from fire or water.
No civilians or firefighters got injured in the incident. The investigation continues to find a clear explanation for the fire and to determine the necessary precautions to prevent this kind of emergency in the future.
Anyone who has relevant information about what may have started the fire, or any risk factors involved in the incident is asked to get in touch with Frisco authorities as soon as possible.