A Houston man shot his pregnant ex-wife and her boyfriend while they were in the parking lot of a Houston soccer park, as reported by CBS DFW.
The terrible incident took place while children were playing in a tournament. The suspect will not take responsibility for the deed either since he was later found dead by authorities. The man killed himself by using the gun one last time.
What are the details?
The Harris County sheriff's office has stated that first responders who arrived at the soccer park on Sunday morning found the 29-year-ol boyfriend and the suspect's ex-wife on the ground. They had both been shot.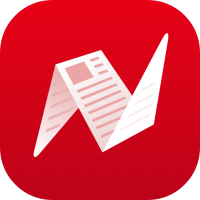 Unfortunately, the man was already dead. The 38-year-old woman was wounded. The pregnant woman was immediately transported to a local hospital so she could get treatment for the injuries.
Despite all efforts she couldn't be saved, and her child didn't survive, either. The woman and her unborn child were pronounced dead at the medical facility, according to the news outlet.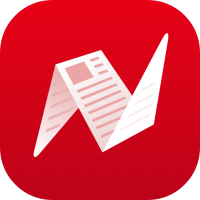 Authorities have stated that several witnesses at the location told officers that the woman's ex-husband had been watching while one of their sons was playing soccer. When the 42-year-old man met his ex-wife and her boyfriend in the Houston parking lot he approached them and immediately shot them several times.
After the terrible deed he got into his car and drove off. Two hours later the police got a call reporting a possible suicide. The caller said they had found a man who matched the gunman's description.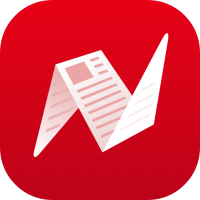 The man shot himself behind a house, according to the sheriff's office.
The names of the suspect and the victims have not been published. They will only be released after all information is confirmed by the Harris County Institute of Forensic Sciences.