The Downtown Dallas skyline was lit up by a strange apparition last night, which many people thought was a UFO. A "boom" was also heard in some parts of northeast Texas, as reported by Texas Storm Chasers.
But if it wasn't a UFO what was shooting across the sky last night?
What are the details on the "apparition"?
Many people were mesmerized if they happened to watch the night sky in Dallas last night at the right time. And it wasn't just in Downtown that the strange light was visible. People in the Colony and other suburbs in the DFW area also talked about the way the night sky looked yesterday.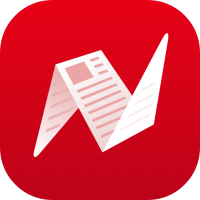 The Sunday evening sky was unique, and the view will certainly be remembered by quite a few people.
Texas Storm Chasers posted on social media that at about 9 p.m. a meteorite could be observed in Oklahoma and parts of North Texas. It exploded over the area while it was hurtling toward our planet, as The Dallas Morning News reports.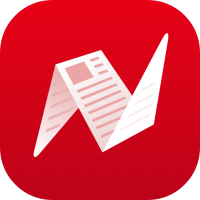 The "boom"sound was noticed by many people, according to Texas Storm Chasers.
In a video featuring Downtown Dallas the camera captures the bright line that can be spotted as it heads north.
The meteor seen over the Dallas skyline was caught while zipping on the top of the video footage.
Following the wave of comments related to a UFO, KXAS-TV (NBC5)'s David Finfrock wrote on social media that the ball of light that seemed to appear out of the blue over North Texas was a meteor which exploded.