Dallas police are investigating a suspicious death at a Dallas homeless encampment on Chestnut Street. A man was found fatally shot on Sunday morning, as Fox News reports.
What are the details?
Officers got the emergency call mentioning a shooting on July 25, at about 8:45 a.m. The incident took place in the 1700 block of Chestnut Street, as the news outlet points out.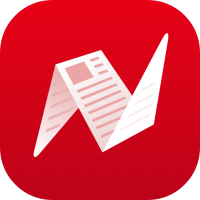 As soon as they got to the location, first responders found an unconscious man on the ground. The victim had been shot. Unfortunately, there was nothing they could do to save the man's life.
He was pronounced dead at the scene a short while later.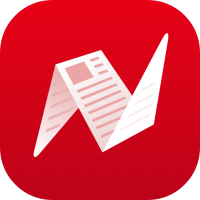 The authorities have not released the victim's age and identity. It is also not known who the attacker is and why the man was targeted. Investigators are currently working on determining the sequence events that led to the shooting.
So far it is not clear if there was any prior conflict that may have triggered the deadly shooting or if this could be a planned attack.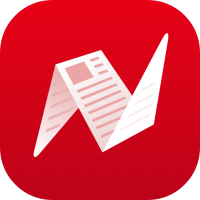 Anyone who has relevant information about the violent incident, saw it happen, can give details about a possible connection between the victim and the gunman or knows the name of the attacker and their likely location is asked to get in touch with Det. Scott Sayers at 214-283-4849.
Crime Stoppers is also offering a $5,000 reward for any leads that bring about an arrest in this case. You can leave relevant tips by calling Crime Stoppers at 214-373-TIPS.