The violent shooting that took place after a dispute between two groups of people in a Como neighborhood shocked many people living close by. They were either woken up by police lights or had a scary view from their windows.
They all thought they were living in a peaceful and quiet neighborhood, but it turned out they were wrong, as The Star Telegram reports.
What are the details?
The shooter killed one person and injured three others before the group that was after him ended his attack brutally with gardening stones. The gunman was pronounced dead at the scene by first responders.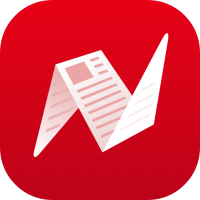 The people who live close to the area where the attack occurred shared with the news outlet how the violent incident affected them.
The shooting that ended with the gunman being killed with gardening stones happened in the 5600 block of Shiloh Drive, east from Horne Street to West Vickery Boulevard in the Como area.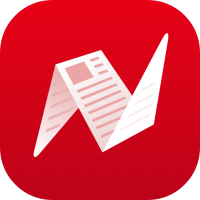 "I peeked out and looked, I saw two bodies in my driveway," Dee Edwards, a neighbor, said in an interview with the news station.
As soon as she spotted the bodies, she called 911.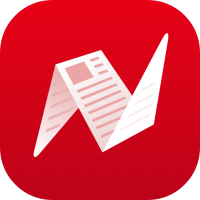 Another neighbor, Debra Mobley, shared with the outlet that she didn't hear the gunshots. She did, however, wake up when all the street was flooded with police lights.
"First there was one light, then the whole street was filled with police lights. This is a quiet street. Nothing like this happens on this street. It's ridiculous," Mobley said, adding that she has only lived in the neighborhood for a year.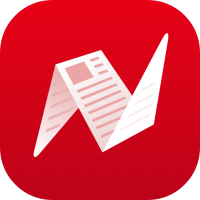 "On weekends they play the music really loud. One of my neighbors had to go down there and tell them to turn it down," she added.
According to police call logs, the first call reporting the shooting was a hang-up call. After that there was another caller on the line reporting that five people had been shot.