A man started shooting toward a group of people in a Como neighborhood, killing one person and hurting three more before his attack was drastically ended as he was stoned to death, according to The Star Telegram.
What are the details?
The attacker and one other person were pronounced dead at the scene. Their identities have not been released by officials.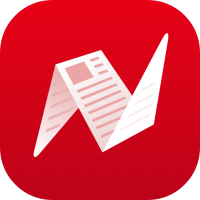 Fort Worth police revealed that the shooting spree was fueled by a heated dispute between two groups of people who knew each other.
Authorities received the emergency call reporting the shooting at about 1 a.m., after an argument started at a small gathering, as the news outlet points out.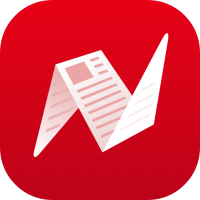 In addition to the two deaths, three other people got hurt in the violent incident. One was in critical condition and the other two people did not have life-threatening injuries, based on official statements.
How did it all happen?
A man who attended the party got upset at one point and left. He didn't stay away for long, though. He reportedly came back with another person, and they argued with several people in the backyard.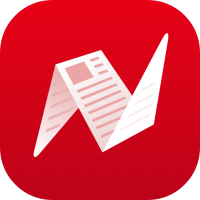 The man shot at least one person in the yard and then ran away. The rest of the partygoers chased after him, police said.
After a short while the gunman turned around and shot back at the group of people coming after him. They didn't give up, though. Some of them picked up concrete bricks and threw them at the shooter. At some point the gunman was caught by the group and he either fell or was taken down. He continued to shoot several rounds, injuring at least three other people. One of the victims died at the location.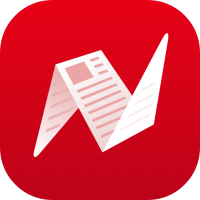 The gunman was hit many times with bricks and first responders pronounced him dead at the scene.
No one has been arrested for this incident. The shooting took place in the 5600 block of Shiloh Drive.