A man in his early twenties was killed on Sunday afternoon after he got shot while meeting the suspected gunman for a fight at a local park. The violent incident took place in East Arlington, as reported by CBS DFW.
What are the details?
Arlington police stated that they got the emergency call mentioning a shooting at about 12:15 p.m. The incident took place in the 2200 block of Greenway Street, as the news outlet points out.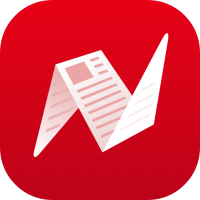 However, the victim of the shooting was not there. Officers also learned that the man who had been shot was taken to a local hospital in a private car. He was dropped off at the medical facility, but nothing could be done to save his life. He was declared dead.
His name and age have not been released by the authorities yet. The Tarrant County Medical Examiner's Office will only publish the victim's identity after his next of kin have been notified.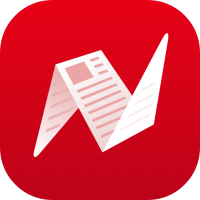 Detectives believe that the man had agreed to meet another man for a fight at the park. It turned out that the gunman didn't want to play fair, though. As soon as the victim arrived at the park, the other man started to shoot toward him.
The suspect is still at large, and police are gathering evidence to help track him faster. Investigators have canvassed the whole neighborhood for video footage and potential witnesses.
Anyone who has information about the circumstances of the shooting, knows details about the prior dispute that prompted the two men to plan the meeting for a fight or can give the name and likely location of the suspected gunman is asked to call Det. Constantino at 817-459-5729 or Tarrant County Crime Stoppers at 817-469-8477.