Dallas police are investigating two shooting incidents on Masters Drive involving juvenile boys which are believed to be connected. The shootings took place on Saturday night and two boys got injured in the confrontations, as reported by NBC DFW.
What are the details?
Authorities have stated that the incidents occurred at The Crawford Park Apartments complex. Officers got the emergency call mentioning a shooting at about 10:45 p.m. The location of the shootings was 1180 North Masters Drive, as the news outlet points out.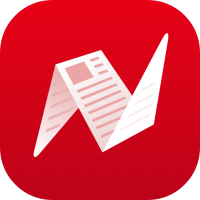 When first responders arrived on the scene, they found two boys on the ground. Both teenagers had been shot. It was determined that their injuries were not life-threatening. They were transported to a local hospital to get treatment and both boys are expected to make a full recovery, as stated by the police.
Officials also revealed that there had been two separate shootings at the same apartment complex in Dallas and detectives are convinced they were related.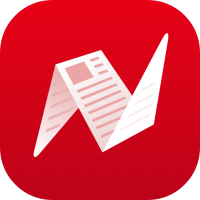 The investigation is active as detectives gather evidence to determine how many teenagers were involved in the shootings and how the two boys were injured.
No further details were given out about the suspects responsible for the injuries. There were no arrests, and it is also not clear at what time each shooting happened.
Anyone who has relevant information about the two incidents, knows about a prior conflict or dispute that may have triggered them or can give the names and likely location of juveniles who took part in the violent incidents needs to get in touch with Dallas authorities as soon as possible.