Fort Worth police are investigating two deaths that took place overnight. The victims were killed last night, but it is not known if this was a double murder or two separate incidents, as CBS DFW reports.
What are the details?
The authorities are investigating the violent deaths that took place last night in Fort Worth. It all happened in the Como neighborhood, on Shiloh Drive near Vickery Blvd, as the news outlet points out.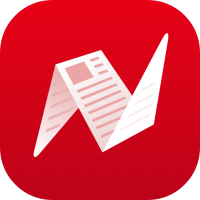 First responders found the two victims in the front yards of two different homes. They were right across the street from each other.
Unfortunately, there was nothing to be done to save them. Both persons were declared dead on the scene.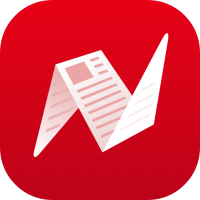 Officials have not offered any comments on what could have caused the terrible incidents. It is also not clear if the two victims knew each other, were killed separately, or lost their lives in the same incident. Authorities also did not specify how they were killed.
As the investigation goes froward more details will come out about the shocking deaths that certainly worried quite a few neighbors. While the fact that they were found in yards across the street does seem to suggest an argument that went wrong between the victims, the fact that police did not offer that explanation leaves room for other possibilities.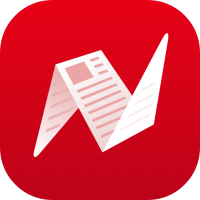 Detectives are currently gathering evidence and tracing leads and a cause of death will soon be announced.
Anyone who has relevant information concerning the two deaths, can give details about any relationship between the two victims, knows if there was any prior dispute that could have had the tragic consequences or can point out the name and likely location of the person responsible for the killings is asked to get in touch with Fort Worth authorities as soon as possible.