Houston police are searching for a man responsible for a string of overnight shooting incidents. The suspect followed a man who was going out of a bar, fired his gun multiple times at a gas station and then reportedly went on to shoot another man in the ankle at a different bar, according to Click2 Houston.
What are the details?
Houston police got the emergency call reporting a shooting in a parking lot at about 3:18 a.m. The location of the incident was 810 Beechnut, as the news outlet points out.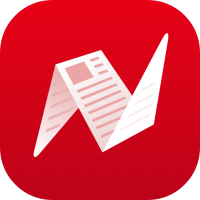 The crews went swiftly to the scene and as soon as they got there, they found a man on the ground. The victim was in his mid-forties and had been shot in the ankle. First responders took the man immediately to a local hospital so he could get treatment for his injuries.
During the preliminary investigation it was determined that this was just one instance from a string of overnight incidents involving the same attacker.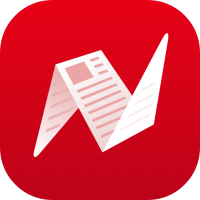 Before the Beechnut shooting took place, another person had got into a fight with the same suspect in the parking lot outside Bombshells Sports Bar. The man involved in that altercation left the parking lot and went to the Chevron gas station at 6590 Southwest Fwy.
The suspect chased the man there and then took out his gun and fired in the air several times before driving away.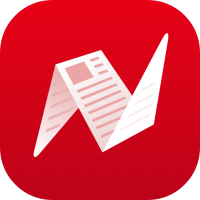 The complainant also called the police for that incident and filed a report with officers. Later on the same night a suspect matching the first description of the gunman approached a man who was just coming out of El Punto De Oro Cabaret Latino.
The man said the suspect had a gun and threatened him. Then he fired into the ground several times. One of the bullets hit the man in the ankle. The attacker left the scene in a hurry.
Detectives have revealed that the suspected shooter is a young Hispanic man in his mid-twenties, about 5'5". He drove away in a black Silverado pickup truck.