A man was taken into custody after threatening his girlfriend with a gun to force her to stay in a north Houston apartment, as reported by Click2 Houston.
What are the details?
Houston Police got the emergency call mentioning a woman being held against her will in an apartment at about 10 p.m. The location of the incident was in the 16800 block of City View, as the news outlet points out.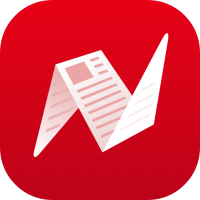 The 911 call was made by a friend of the victim. The caller told officers that the woman's boyfriend was holding her at gunpoint. The woman's children were also inside the residence.
Crews were immediately dispatched to handle the situation. Before the officers arrived at the location, the woman was able to get out of the apartment.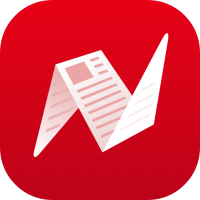 "Very smart survival skills on the part of the complainant," Megan Howard, Commander of the Tactical Operations Division with the Houston Police Department, said for the outlet.
The victim told detectives that her boyfriend had refused to let her out of the apartment and had also used a gun to threaten her.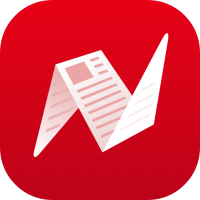 One of the first responders spotted the suspect on a balcony outside the apartment. He denied he had any relationship with the woman and went back inside immediately.
Based on the information the woman gave them, officers started negotiating with the man, knowing that he had a gun.
SWAT and hostage negotiators arrived quickly on the scene.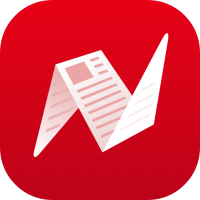 They made contact with the suspect and were able to convince him to surrender. Once he got out of the apartment he was arrested without incident. The man has since been charged with aggravated assault.
No one was injured in the incident, based on official statements.
The woman and her children were taken by HPD's victim services department, and they will help them get safe housing options.