Omar Soto-Chavira, 22, had previously been charged with capital murder for the fatal shooting of Lubbock County sheriff's Sgt. Josh Bartlett.
Another federal charge has since been added. On Friday the man was also charged with assaulting a federal officer on the scene, as reported by The Dallas Morning News.
What are the details?
The second charge for Omar Soto-Chavira, 22, is that of forcibly assaulting a federal officer who was performing his official duty in the small West Texas city.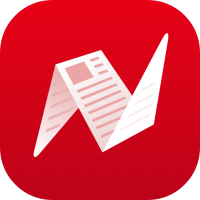 Soto-Chavira shot toward law enforcement officers several times during the standoff that lasted 11 hours. The incident occurred at a home in Levelland on July 15, as the news outlet points out.
Acting U.S. Attorney Prerak Shah stated in a news release that even if the suspect would find some way to post the $500,000 bond that was set for his state case, he would still be transferred to federal authorities and criminal defendants can be detained with no bond in that case.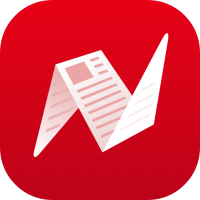 Authorities have revealed that the standoff between the suspect and the officers began after someone called the emergency line to report that a possibly armed man was walking on a street in Levelland.
Federal prosecutors have said that Levelland police Sgt. Shawn Wilson is still in the hospital. He is in critical condition after getting shot in the head. Three other officers were also shot and hurt in the violent incident.
Anyone who witnessed the shooting and standoff or can give more details about the suspect is asked to get in touch with the authorities as soon as possible.