It took longer than usual for DFW Airport to reach the summer milestone, but we're there. Sunday marked the annual milestone for North Texas as the Airport hit 100 degrees for the first time in 2021, as reported by Fox News.
What are the details?
The temperature mark was hit at precisely 3:10 p.m. today at DFW Airport.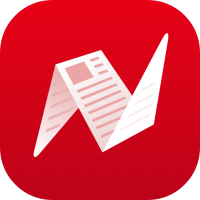 It was reached three weeks later than usual this year, since the average date for the first 100-degree day at DFW based on statements from the National Weather Forecast is July 1, as the news outlet points out.
North Texas usually gets about 18 days with 100 degrees or even hotter than that, according to NWS, and the forecast for the next week shows several days in store with temperatures at or close to 100 degrees.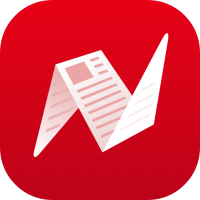 Generally, the month of August has the most days with 100 degrees or more. On average, the last day that DFW gets weather that hot would be around August 26.
There have also been two unusual years in history when there was no day with 100 degrees. That only happened in 1906 and 1973, so we're a long way from that.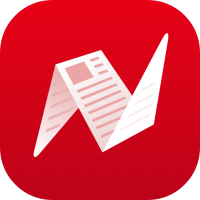 The most days with 100 degrees in one year were officially recorded in 2011, when there were 71 extremely hot days.
Check out other interesting stats here:
So, brace up for the coming week, stay in the shade if you absolutely have to be outside, have the a/c on and keep hydrated. Don't forget to have plenty of fresh water for pets and only take them out early in the morning or close to sunset in the evening.