An Arlington man has won $1 million after getting his COVID-19 vaccine while visiting his family in Arkansas, as reported in a news release from the Arkansas Scholarship Lottery.
What are the details?
Gary Smith got a free scratch ticket when he went in for his vaccine shot. The lucky man has claimed the amazing prize on July 19 in Little Rock, Arkansas.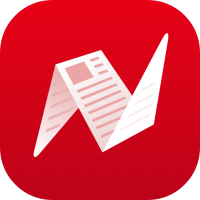 The lottery tickets given to people who take the vaccine are one of the ways Arkansas is encouraging unvaccinated people to get immunized and be protected against COVID-19.
Every Arkansas vaccine recipient can choose between a lottery ticket that could be worth $20 to $1 million or a $20 gift certificate for the Arkansas Game and Fish Commission. The reward comes only after the second shot, though.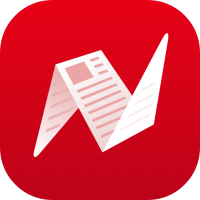 Smith went for the lottery ticket and now his life won't ever be the same, as The Star Telegram reports.
The Arlington man who works with people with disabilities said the first thing he wants to do is pay all his bills and help out family members with his amazing prize.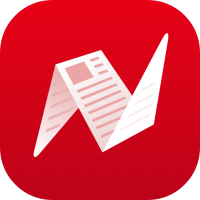 When he first found out about the win the man didn't really believe his ears.
"I know they're lying," was what he immediately thought, as he told the Arkansas Scholarship Lottery in a news release.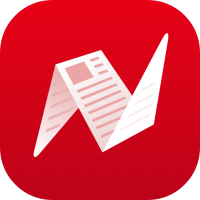 Smith is the 83rd person who wins a million or more in the Arkansas lottery.
After he's done paying bills and making sure all his family members are looked after, Smith wants to use the rest of the money to plan a fairytale wedding and honeymoon with his fiance.