The State Attorney General's Office for Quintana Roo has concluded that no signs of violence were found to show Elijah Snow's death was anything else than an accident.
Mexican law enforcement authorities have stated that the Arlington firefighter who was celebrating his 10-year anniversary at a resort in Cancun was accidentally asphyxiated when he tried to go inside a bathroom and was trapped in a window, according to The Star Telegram.
What are the details?
The firefighter's relatives are convinced Snow's death was a criminal act. They think Snow was kidnapped, beaten to death, and then possibly suffocated.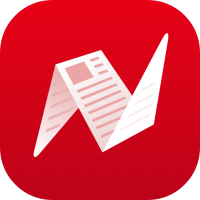 "According to the report of the forensic experts, the cause of death was due to mechanical asphyxia due to thoracic-abdominal compression because he was trapped in a window when trying to enter a bathroom," is stated in the account released by the attorney general's office and translated from Spanish, as the news outlet points out.
It is also emphasized that Snow could not support his feet because of the height when he got stuck and then "he lost mobility and there was no point of support."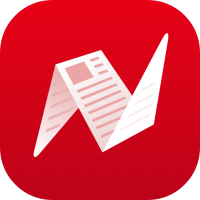 Snow was found dead at a hotel in Benito Juarez, which was 10 miles away from the resort where he was celebrating his 10-year marriage anniversary with his wife.
United States consular authorities are in close contact with the attorney general's office in Mexico as the investigation is pursued for additional evidence.
The Mexican authorities have not been able to explain how Snow got to the hotel where he turned up dead or why he would have tried to crawl outside through the window.