A Dallas woman and the passenger in her car were injured in a shooting that took place on Saturday, close to Cedar Crest, as reported by NBC DFW.
Police found the woman and the passenger at a 7-Eleven but soon determined that the attack had started somewhere else.
What are the details?
The Dallas Police Department stated that the emergency call reporting a shooting was received at about 12:02 a.m. The location of the incident was at 2911 East Ledbetter Drive, as the news outlet points out.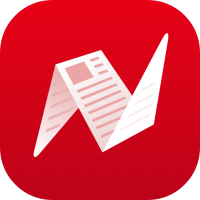 Investigators have since uncovered that the shooting did not actually happen at the 7-Eleven where the authorities were called to intervene. The victim was reportedly involved in a dispute with two other people earlier on that same day. They had argued at Glendale Park.
The suspected attackers subsequently found the victim's car parked in the 1400 block of Five Mile Drive and they immediately started shooting toward the car, the police stated.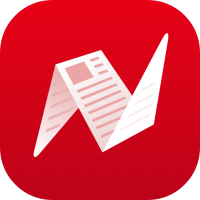 Authorities have said that both the woman and a passenger in her vehicle were shot several times.
She drove to the closest 7-Eleven to ask for help. As soon as first responders got to the scene, they saw that the car had many bullets holes. The whole rear window was missing because it had been shot out.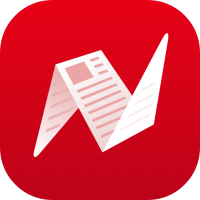 The woman and the passenger were taken to a local hospital so they could get treatment for the injuries. Police have said that the woman is in a stable condition.
No one has been taken into custody for this incident yet and the investigation is active.
Anyone who has information about the names and likely location of the shooters is asked to get in touch with Dallas authorities as soon as possible.