Arlington police stated that a 16-year-old boy will likely be charged with murdering two brothers at an apartment complex. The shooting incident took place on Friday, as Fox News reports.
What are the details?
Officials have revealed that the shooting occurred at the Artisan at Rush Creek Apartments off Sublett Road, at about 1:30 p.m. The incident was fueled by an argument at a barbershop. It soon escalated to a shooting spree at the apartment complex that was close by.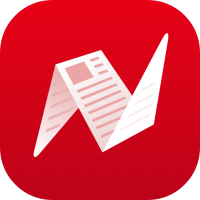 The two boys who were killed in the confrontation were brothers. 13-year-old Josh Williams and 17-year-old Kaleb Williams lost their lives in the shooting. A third teenager was also injured, as the news outlet points out.
"And we believe the brothers were walking back toward their apartment when the other three individuals either went around the building or somehow met back up to them. There was another escalation of the argument and that's when shots were fired," Arlington PD Deputy Chief Christopher Cook said for the station.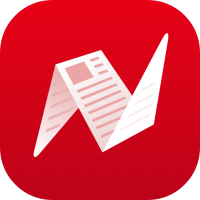 "The juvenile that ended up jumping in a vehicle with a family member, based upon the erratic driving that we observed, they thought that the car may be involved so officers made a traffic stop in the neighborhood. When they went up to the car, they determined he was shot in the shoulder and was trying to get to the hospital," Cook added.
The murder weapon showed up during a search of the suspect's home. There is also a third gun that may belong to the other two people the investigators are after.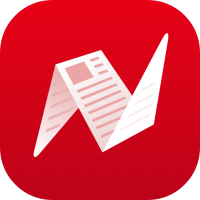 "We found a firearm at the fence line. We still believe two people are outstanding because they ran off. We don't have them identified," Cook said.
Several teenagers were taken into custody after the incident and police stated that one of them will be charged with killing the two brothers when he gets released from the hospital.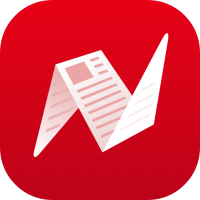 No additional information was given out because of the suspect's age.
"Anybody with a human heart I feel has been touched by this. It's no words. The only thing I could offer was hugs and I asked them, do you want a hug? And they did. And I prayed with them because it's going to be some hard days. Very hard days ahead," Tina Dorsey, a neighbor who spoke to the parents of the killed boys, told the station.