Two children were injured in a late-night shooting that took place in Pleasant Grove on Saturday, as reported by Dallas police.
What are the details?
The authorities got the emergency call mentioning a shooting at about 10:45 p.m. The location of the incident was at 1180 N. Masters Drive, near Lake June Road, as The Dallas Morning News points out.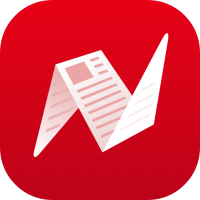 First responders found the two victims on the ground. They were both hurt in the shooting and were immediately transported to a local hospital so they could get treatment.
Once they got to the hospital it was determined that their injuries were not life-threatening and both children are expected to make a full recovery.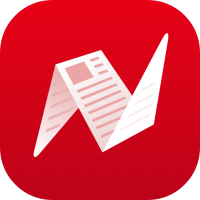 The ages and identities od the two children have not been released by the officials. It is also not clear for now if this was a random attack or if the two children were became targets as a result of prior conflicts involving their family.
It is not known why they were out at that late hour and walking by themselves, with no adults accompanying them.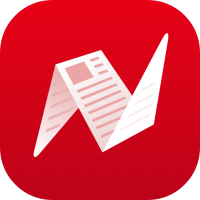 There is also no available description of the shooter. Detectives are investigating the incident, gathering evidence, and trying to find an explanation for what took place in Dallas last night.
Anyone who has relevant information about the shooting, can point to a previous dispute that may have triggered it or knows the identity and likely location of the attacker is asked to get in touch with Dallas authorities as soon as possible.