A 31-year-old man died on Sunday after a domestic dispute in a Saginaw home escalated into a shooting spree between family members, as reported by the police in a news release.
What are the details?
Saginaw police responded to the emergency call mentioning several gunshots at about 2:40 a.m. The location of the incident was in the 300 block of Worthy Street. Crews were dispatched immediately to the scene of the incident.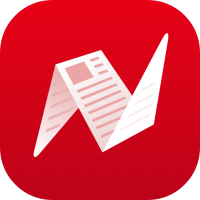 After arriving there, officials talked to family members who stated that Terry McKenzie, 31, had assaulted them. After that the man reportedly pulled out a gun and shot toward his family several times. One other family member also took out a gun and shot him. McKenzie was hit once and then he ran inside the house in the 300 block of Worth Street, according to the release.
There were two kids in the home with McKenzie, a one-year-old baby and 6-year-old child. First responders arrived at this point in the incident. Since they knew that the man was armed and that both kids were inside, police considered him to be barricaded.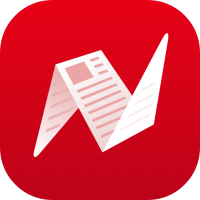 Saginaw authorities asked Fort Worth SWAT to intervene, as stated in the release. Once they arrived at the location, SWAT officers tried to contact the man multiple times. However, there was no response from the suspect.
The SWAT team eventually entered the house. They found McKenzie dead inside the residence.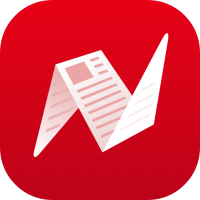 Officials have not revealed if the man died because he was shot by the family member or if there was some other cause of death. They did state that the investigation is for a homicide.
Authorities did not say if McKenzie had struck any of the family members toward whom he had fired his gun.