One person died in a crash that took place early Sunday morning close to Northeast Loop 820, as reported by Hurst Police.
What are the details?
Hurst authorities received a notification from Ford's SYNC 911 Assist at 1:45 a.m. about a possible crash. Officers were immediately dispatched to the coordinates provided through the car's GPS, as the police have stated.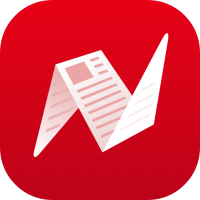 First responders found an overturned vehicle when they arrived on the scene. The crash took place close to the 100 block of the southbound lanes of Northeast Loop 820, according to WFAA.
One person on the scene was declared dead. It is not clear if the person was the driver or a passenger because officers only said that they were "associated" with the crash.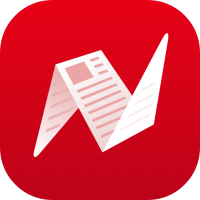 The incident is currently under investigation and Hurst detectives are gathering evidence and trying to find an explanation for what happened with the car.
As the search goes forward more details will become available about what took place on that road and if there is anyone responsible for the car crash that led to a death.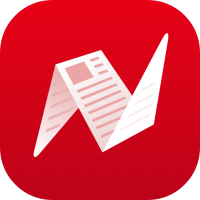 No further details were provided at this time. It is not known if there were other victims or injured people, who was driving the car and if there were any other risk factors such as an argument or alcohol.
Anyone who saw the incident happen, can provide information about the car, the driver, the passengers, and any other tips about what may have contributed to the terrible consequences is asked to get in touch with Hurst authorities as soon as possible.