One man died and another one is still in hospital after a shooting that took place on Saturday morning in Irving, according to police statements.
Two men got shot when a fight suddenly turned into a shooting confrontation. One of them could not be saved, as reported by The Dallas Morning News.
What are the details?
Irving police were notified about the emergency involving a shooting at about 8:40 a.m. The 911 caller reported that the location of the incident was in the 7500 block of North MacArthur Boulevard, near Las Colinas Boulevard and State Highway 161.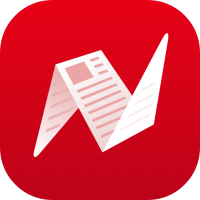 Crews got to the scene swiftly and once there they found the two victims. They had both been shot during a fight and the investigators believe that the violent incident started out with a physical altercation and then turned into a full-scale shooting.
First responders transported both men to Baylor Scott & White Medical Center in Grapevine so they could get treatment for their injuries. Unfortunately, it was too late to do anything for one of them. The man died a short while after getting to the hospital.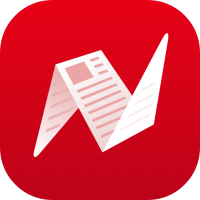 His name and age will not be released by the authorities until his next of kin has been notified, as the news outlet points out.
The other man who got injured in the conflict has not been identified.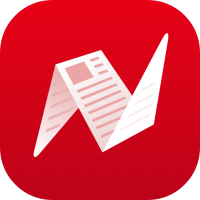 The investigation for this incident is active as detectives gather evidence and follow leads to uncover what happened on that day and what caused the conflict that had such terrible consequences.
Anyone who has relevant information about the motive behind the shooting, can point to a connection between the victims and the shooter or shooters, or knows the identity and likely location of the attackers is asked to contact Irving police at 972-273-1010 and refer to case No. 21-16000.