Mexican authorities are investigating the circumstances in which Arlington firefighter Elijah Snow died on Monday while celebrating his 10-year wedding anniversary in Cancun with his wife.
It has been stated on social media that an "investigation folder" was opened for the death of a Texas man in the municipality of Benito Juarez in the Mexican state of Quintana Roo, as reported by The Star Telegram.
What are the details?
"The circumstances in which the events occurred are being investigated," it is said in the post made by the Fiscalia General Quintana Roo, the State Attorney General's Office for Quintana Roo.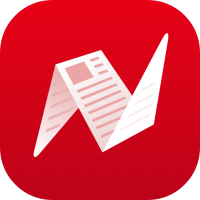 The translated text from Spanish also says that "the body was found in a bathroom window" at a hotel, but that was not the resort where Snow was on vacation with his wife, as the news outlet points out.
Benito JuArez is located about 10 miles away from the beach hotels in Cancun.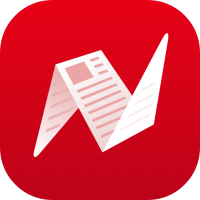 Snow's cause of death has not been revealed. Autopsy results are still pending, while family members are convinced that the firefighter was killed after he got kidnapped and tried to escape.
The attorney general for Quintana Roo, Oscar Montes de Oca, stated for KTVT-TV that so far, no proof has been uncovered to show that Snow had been kidnapped, but that the search has only begun.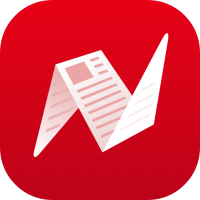 Elijah and Jamie Snow were at the Cancun resort celebrating their 10-year wedding anniversary. When her husband turned up dead on Monday morning, she was told that he had likely fallen off a wall, but she didn't believe that for one minute, as KTVT-TV reported.
The local attorney hired by the firefighter's family obtained photos showing Snow had been severely beaten.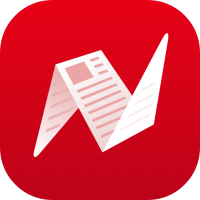 Randy Elledge, his father-in-law, also told the station that it seemed that Elijah Snow had been beaten to death and suffocated.
The firefighter's body was returned on a Dallas-Fort Worth flight on Friday, according to KXAS-TV. The DFW Fire Department made a symbolic salute by spraying water over the plane.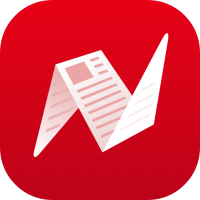 His funeral will take place at 10 a.m., on Tuesday, at Rush Creek Church, 2350 SW Green Oaks Blvd. in Arlington.
Visitation is scheduled from 6 to 8 p.m. ON MONDAY, at Moore Funeral Home, 1219 N. Davis Drive.