A teenager has been charged with killing a man in DeSoto, during a carjacking incident that took place in May, as reported by Fox News.
What are the details?
The Teenager is charged with capital murder for the slaying of Randall Thornhill in front of his family while trying to steal a car. DeSoto police have stated that Evan McMaryion shot Randall Thornhill in May.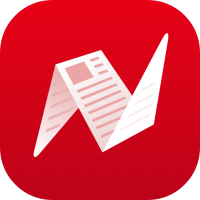 The violent incident occurred as part of a carjacking, as the news outlet points out.
And the teenager didn't make just one victim. McMaryion, 19, is also accused of injuring Thornhill's wife. He reportedly shot Heather French during the same incident. The couple's 5-year-old son was in the car when the attack took place.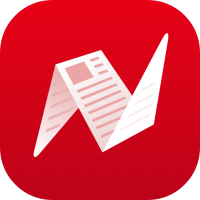 Fortunately, the little boy didn't get hurt in the terrible incident.
McMaryion was taken into custody while he was in Arizona. The teenager will be extradited to Texas.
No further details were given out by the authorities. As the investigation continues more details will come out about the circumstances of the shooting and why the attacker decided to take out one of the victims while his loved ones were watching.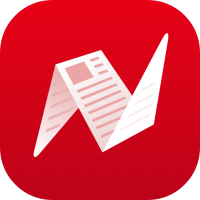 Anyone who has relevant information about the way the carjacking took place and whether the teenager knew the family or if it was a random attack needs to get in touch with the authorities as soon as possible.
Unfortunately, there is no age limit to deadly intentions and this time a whole family has been torn apart only because someone decided they wanted a car and didn't let anything stop them from getting it.