When she was first interviewed by Fort Worth detectives Jane Scenters said her boyfriend had pointed a gun at himself, she tried to pull it away and it went off.
21-year-old Arrington Colbert was killed after the bullet struck him. Scenters' story keeps changing though, and now she says she never even touched the gun, as The Star Telegram reports.
What are the details?
On Tuesday, 20-year-old Scenters told investigators she could not say for sure if her boyfriend had shot himself intentionally or if it was all just a terrible accident, based on an arrest warrant affidavit obtained by The Star Telegram.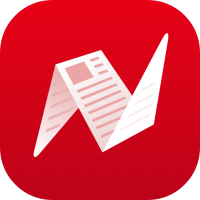 She also agreed to take a polygraph test in the beginning, but now she won't go through with it. She told officials that an attorney had also instructed her not to talk to the police.
"I believe my son was shot while he was asleep. There is no way he would shoot himself," Jennifer Haley of Fort Worth, Colbert's mother, said during a phone interview with the news outlet.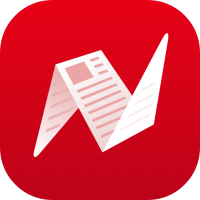 The warrant also points out that a woman called 911 at about 3 a.m. on June 27. She said that "he accidentally shot himself in the head." The woman was later identified as Jane Scenters.
The incident took place in the 2600 block of South Meadow Drive. When first responders got to the scene, they found a man shot in a bedroom. The medical crew could not help him. He was pronounced dead at the scene and was identified as Arrington Colbert.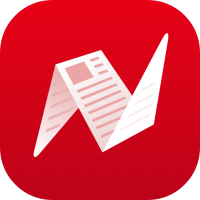 Scenters said they had been a couple for the last four years, that they had a fight earlier on that day and were slowly making up. Later she told officers she didn't remember why they had fought.
"We don't know what they were arguing about. I think he was ready to move on, and she wasn't going to have that," the victim's mother told the outlet.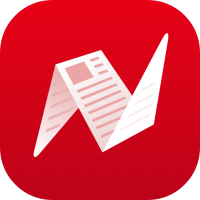 In the first interview the woman told investigators that she had pulled the gun away from Colbert and then it went off. However, the gun would have been feet away from his head if that had happened. She also said she had to take the gun away from him on a different occasion because he had suicidal thoughts.
The Tarrant County Medical Examiner's Office determined that Colbert's injury was from direct contact of a gun to his temple, which means the woman's first account can't possibly be true.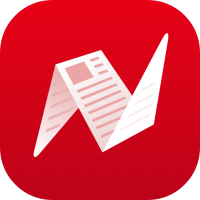 When she was confronted with the findings, the woman told police she had never said that. She reluctantly agreed to take a polygraph test but backed out of it soon enough.
"Arrington Colbert gained his wings on Sunday, June 27th, 2021. He was 21 years old. From birth, Arrington had the sweetest smile and gentlest soul. He entered the world and touched many lives with his beautiful aura," the man's family said in his obituary.