A 60-year-old man from Fort Worth drowned in a swimming pool, as reported by the police. The victim was found by the homeowners on Wednesday.
What are the details?
Arlington police officers got the emergency call mentioning a drowning at about 2:10 p.m., on Wednesday. The incident took place in a house located in the 2500 block of Havenwood Drive, in Arlington, according to The Star Telegram.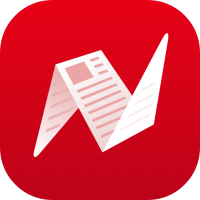 The officers got to the location swiftly and they found the man, unresponsive, in the pool.
First responders transported him to a local hospital, but it was too late to save his life. He was pronounced dead a short while after getting to the hospital.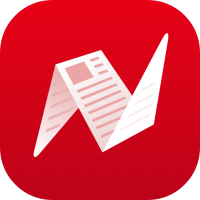 What was the man doing at the house?
The officials have revealed that the man was at the house for a good reason. He was employed by a pool maintenance company. He was just working at the pool when he got drowned. The family living in the house found him in the water and called the police.
No sign of foul play has been discovered by investigators. The was who got drowned and died has been identified as Michael Pippi by the Tarrant County Medical Examiner's Office, as the news outlet points out.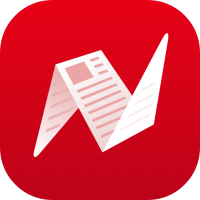 Authorities have ruled that the man's death was an accident. It is not clear how the man got drowned, if he had a health condition that put him at risk or if other factors influenced the terrible incident.
If anyone has information to prove otherwise or knows any person who could have been involved in the man's death, please get in touch with Arlington or Fort Worth authorities as soon as possible.