A man had to be taken to hospital early on Saturday after he got injured during a dispute involving three men. The altercation took place in Pleasant Grove and the victim's condition is serious, as reported by Dallas police.
What are the details?
The dispute occurred outside, at about 2:35 a.m., on Saturday, according to The Dallas Morning News. The location of the incident was in the 7800 block of Lake June Road, not far from Loop 12, based on official statements.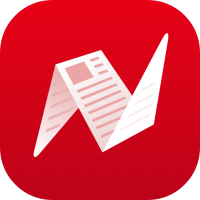 While the fight was going on one of the three men took out his gun. He apparently wanted to end the conflict or just warn the others. He fired in the air several times. Unfortunately, the victim was hit by the bullets at one point.
As soon as first responders got to the scene the victim was transported to a local hospital to get treatment for the injuries.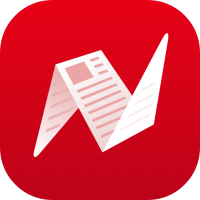 He was in critical condition when he got there. No further details have been released about the victim's health condition since then.
Dallas police have taken a suspect into custody for the violent incident. His name and age have not been released by the authorities.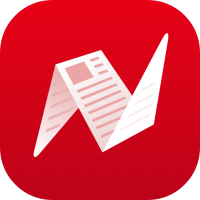 Officers did not reveal what caused the fight. The investigation is active, and detectives are gathering evidence and pursuing leads to explain what happened in Pleasant Grove and to determine if the victim got hurt just because a warning went too far or if the suspect really meant to hurt the man.
Anyone who witnessed the conflict, knows the motive behind the dispute or can give additional details about what took place on that night is asked to get in touch with Dallas authorities as soon as possible.