A 75-year-old man has been taken into custody for a deadly shooting that happened on Friday afternoon in the parking lot of a Richardson Tom Thumb, as reported by the police.
An 80-year-old woman lost her life in the terrible incident, according to WFAA.
What are the details?
Eddie Leon Williams of Garland has been charged with murder after fatally shooting Kathryn Elizabeth Kramer, an 80-year-old Richardson resident.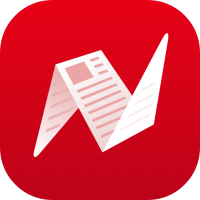 The Richardson Police Department revealed that officers responded to multiple calls mentioning a shooting around noon at a Richardson grocery store.
The location of the incident was in the 800 block of West Arapaho Road. Several callers reported the violent incident to the authorities, pointing out that a man shot toward a pickup truck.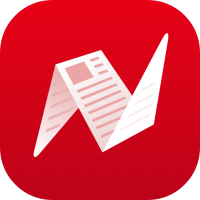 The officials stated that the callers said the man had approached the parked truck and when he got very close, he shot several times toward it. 80-year-old Kathryn Elizabeth Kramer was inside the vehicle and she was seriously injured, according to the news outlet.
After the incident the suspect got into his car and drove away from the grocery store.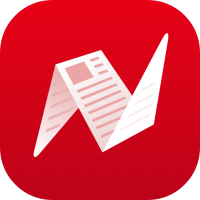 As soon as paramedics got to the location the victim was transported to a local hospital. Unfortunately, it was too late to save her. The woman did not survive the injuries.
No motive has been clearly indicated, but the police stated that the suspect, who has been identified as 75-year-old Eddie Leon Williams, from Garland, had "a personal relationship" with Kramer.
Richardson police said the suspect was found and taken into custody late on Friday, at about 9:30 p.m. Williams has been charged with murder.