A teenager was killed in an apparent accidental shooting that took place in Oak Cliff on Friday night, according to police reports.
Chadrick Good has been identified by the authorities as the 17-year-old victim and the 16-year-old shooter is currently charged with manslaughter, as reported by WFAA.
What are the details?
Dallas officers got the emergency call mentioning a shooting at about 7:25 p.m. on Friday. The location of the incident was in the 300 block of South Storey Street, close to East Jefferson Boulevard and North Beckley Avenue.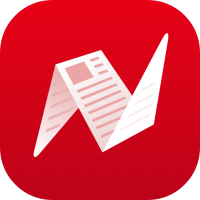 As soon as first responders got to the scene, they found the victim. Good was in the front passenger seat of an SUV, as the police have revealed. The 16-year-old suspect did not try to flee the scene. He was sitting in the back seat of the car when the authorities got there, as the news outlet points out.
Dallas Fire-Rescue transported Good to a local hospital. Unfortunately, nothing could be done to save his life. The victim died a short while after getting there.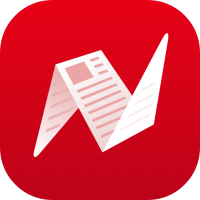 Officers have stated that the whole incident started when three boys were travelling in an SUV. One of them was reportedly playing with a gun in the backseat.
The 16-year-old suspect allegedly fired the weapon accidentally form the rear seat. The 17-year-old teenager sitting in the front passenger seat was injured in the terrible incident.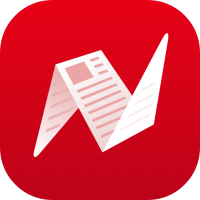 Dallas police has stated that the suspect will be charged with manslaughter. No further details were available about the incident for now.
Anyone who has relevant information about the way the incident took place is asked to get in touch with Dallas authorities as soon as possible.