Two teenagers died and a third one got injured in a shooting that took place in Arlington on Friday afternoon, as reported by The Dallas Morning News. It is believed that the incident began with a conflict at a nearby business.
What are the details?
Arlington police got the emergency call mentioning a shooting at about 1:30 p.m. The location of the incident was an apartment complex in the 6000 block of Clearwater Drive, close to West Sublett and Mineral Springs roads, as the news outlet points out.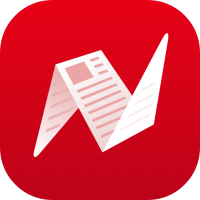 When they got to the location, first responders found two teenagers who had been shot. The two boys were immediately transported to a local hospital to get treatment for their injuries, but it was already too late. They were pronounced dead as soon as they got to hospital. Their names and ages have not been released by the authorities.
A third teenager was also hurt in the incident. He did not wait for the authorities but tried to leave the place and got into a vehicle. Police officers spotted him, and he has since been taken to a hospital. No details were given about the extent of his injuries or his current health condition.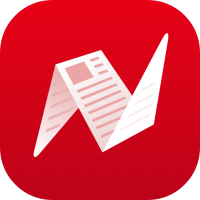 Several witnesses told detectives that one or two people ran away after the shooting took place, based on official statements. Investigators believe that the shooting was fueled by a previous disturbance that occurred at a business close by.
The authorities are gathering evidence, interviewing all witnesses, and checking for available video footage to uncover what took place there and who is responsible for the deaths and the injuries.
Anyone who has relevant information about the way the shooting started or knows the names and likely location of the people who fled the scene is asked to get in touch with Arlington authorities as soon as possible.